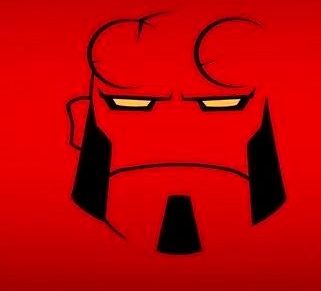 13, November 2018
We don't do a Black Friday event, we have a Red Wednesday!
From Friday 23th November 2018 until close of business on Wednesday 5th December 2018 we are OPEN TO 'SENSIBLE' OFFERS and NEGOTIATION on ALL pre used .22 Rim Fire Semi-Auto rifles (and very likely other stuff)!
I do seem to have a mad amount of guns and NEED some space for new / replacement stock 'queuing up' to come in. Not everything is actually advertised yet too so DO call and ask.